HAI UNA STAMPANTE 3D? scarica e stampa questi modelli 3D
OPPURE CONDIVIDI LE IMMAGINI NEI SOCIAL PER FAR CONTINUARE IL PROGETTO!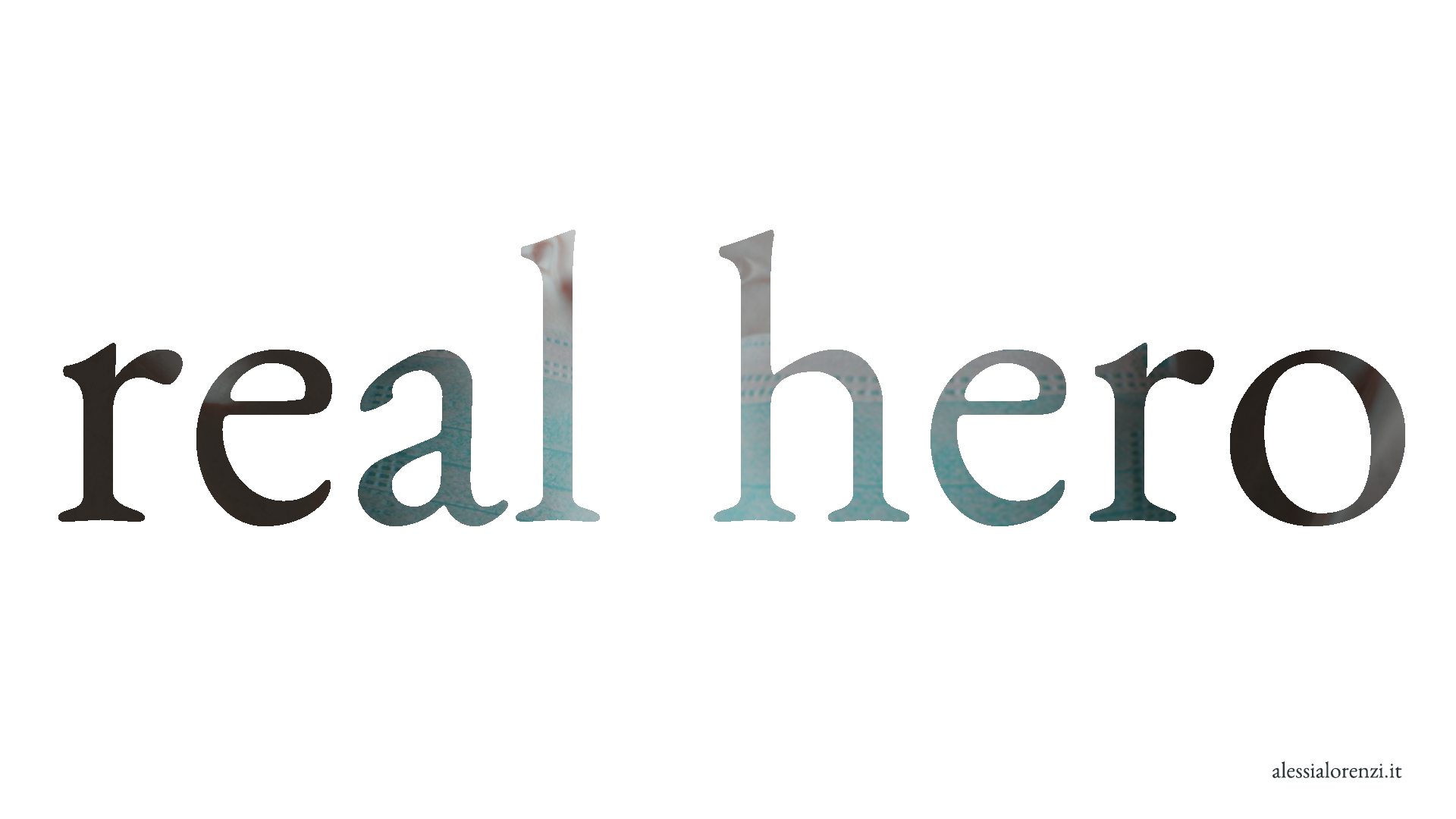 Queste opere sono dedicate ai veri eroi del 2020, che non sono solo il personale medico. 
Questa serie di immagini e files 3D sono stati realizzati da me per incoraggiare le persone ad essere responsabili e sensibili verso gli altri, per proteggere anche se stessi in definitiva e per ridurre i danni dell'emergenza e quindi anche i decessi. Scaricale e stampale a questo link o condividi le immagini con i tuoi conoscenti: 
https://gumroad.com/alel#VwxWZ
Download and print the free statues of the real heroes against pandemic. I created them to encourage responsible actions that protect people around us and then ourselves during coronavirus emergency.
Stay safe!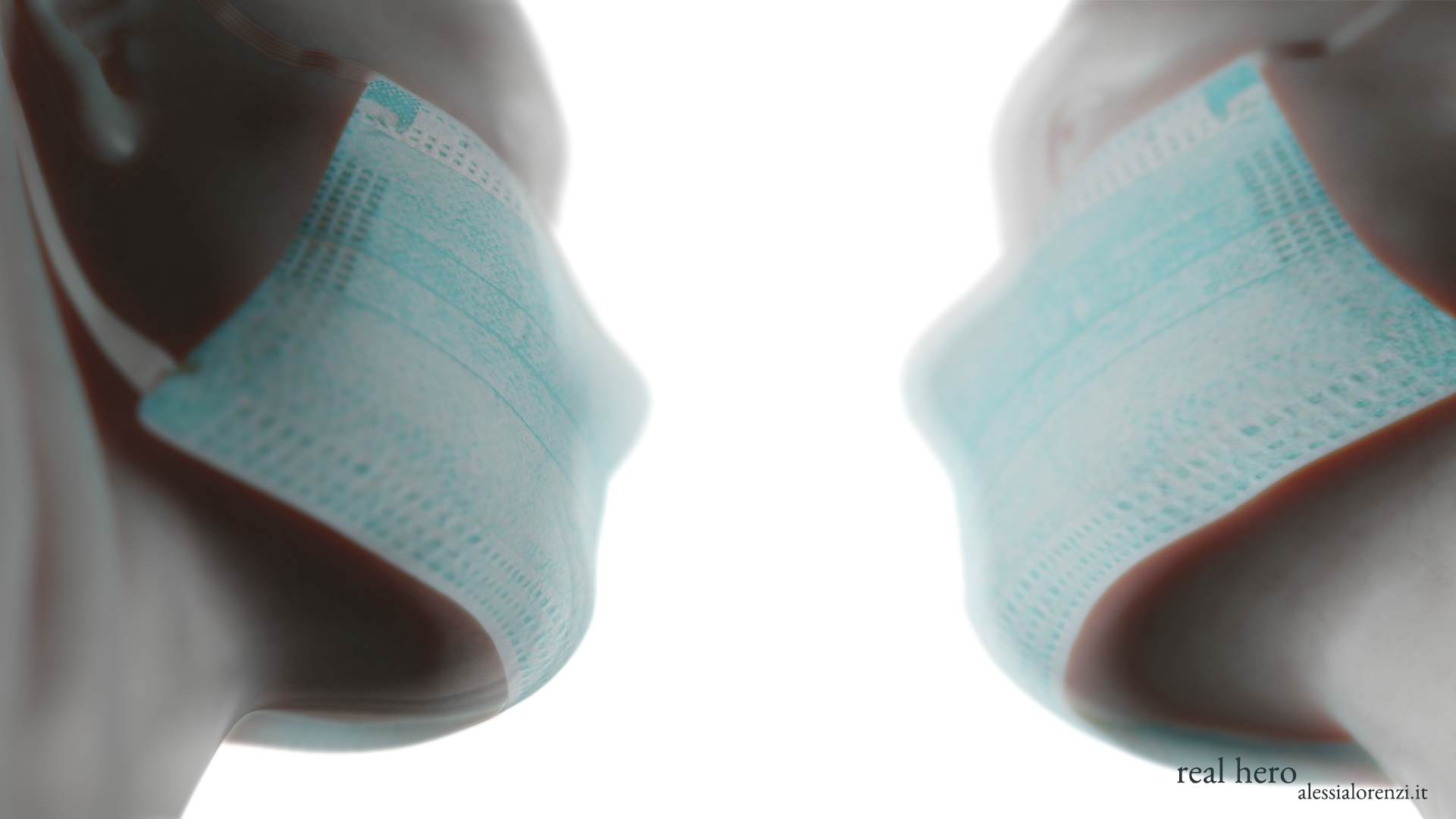 License: Non Commercial.
Attribution: You must give appropriate credit to me and provide a link to this product or to my website www.alessialorenzi.it ;)

Licenza: Non per uso commerciale. Ricorda di citarmi, per il tempo che ho dedicato a questo progetto piuttosto che fare altro o semplicemente rilassarmi alla sera!
#realhero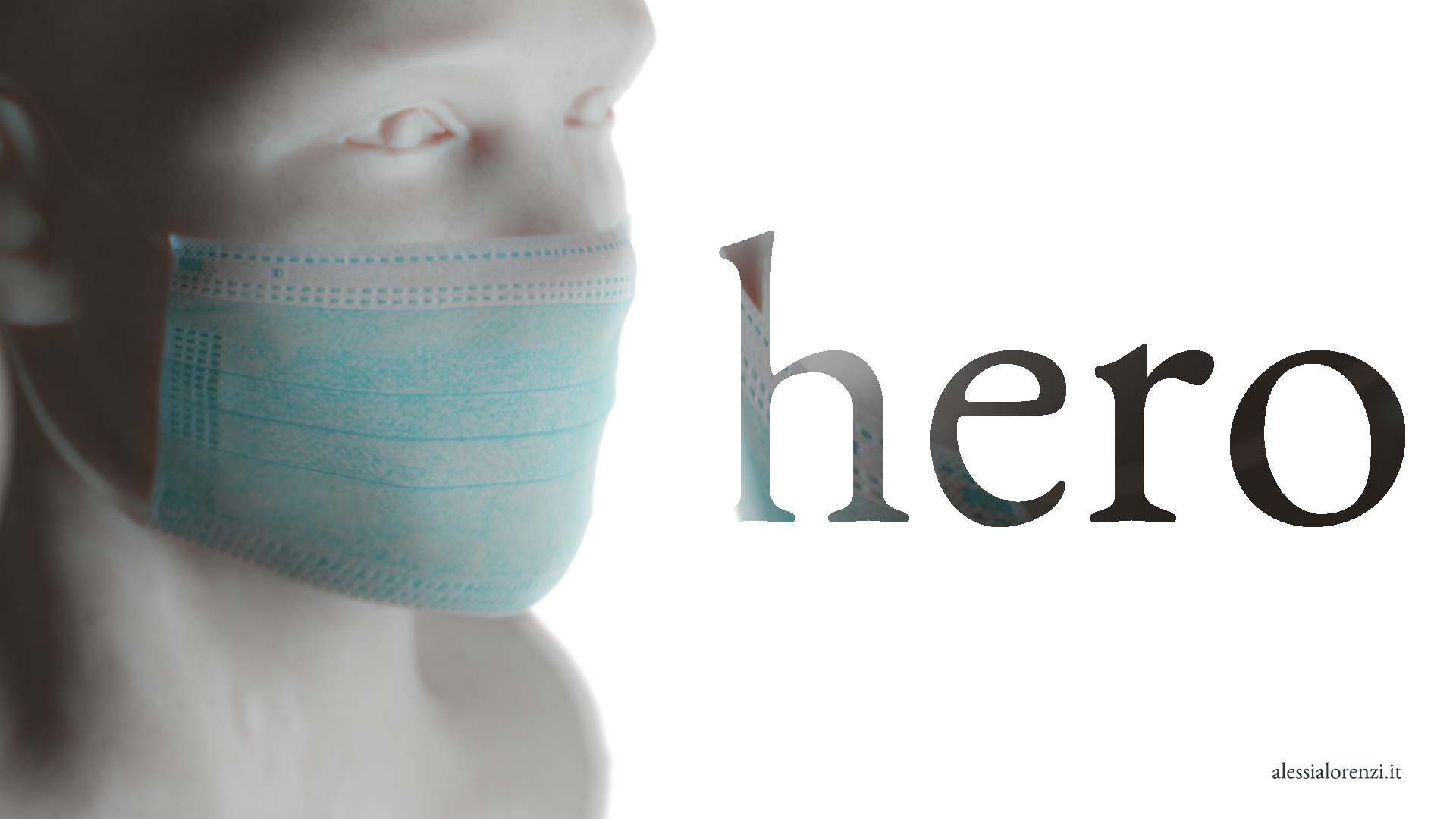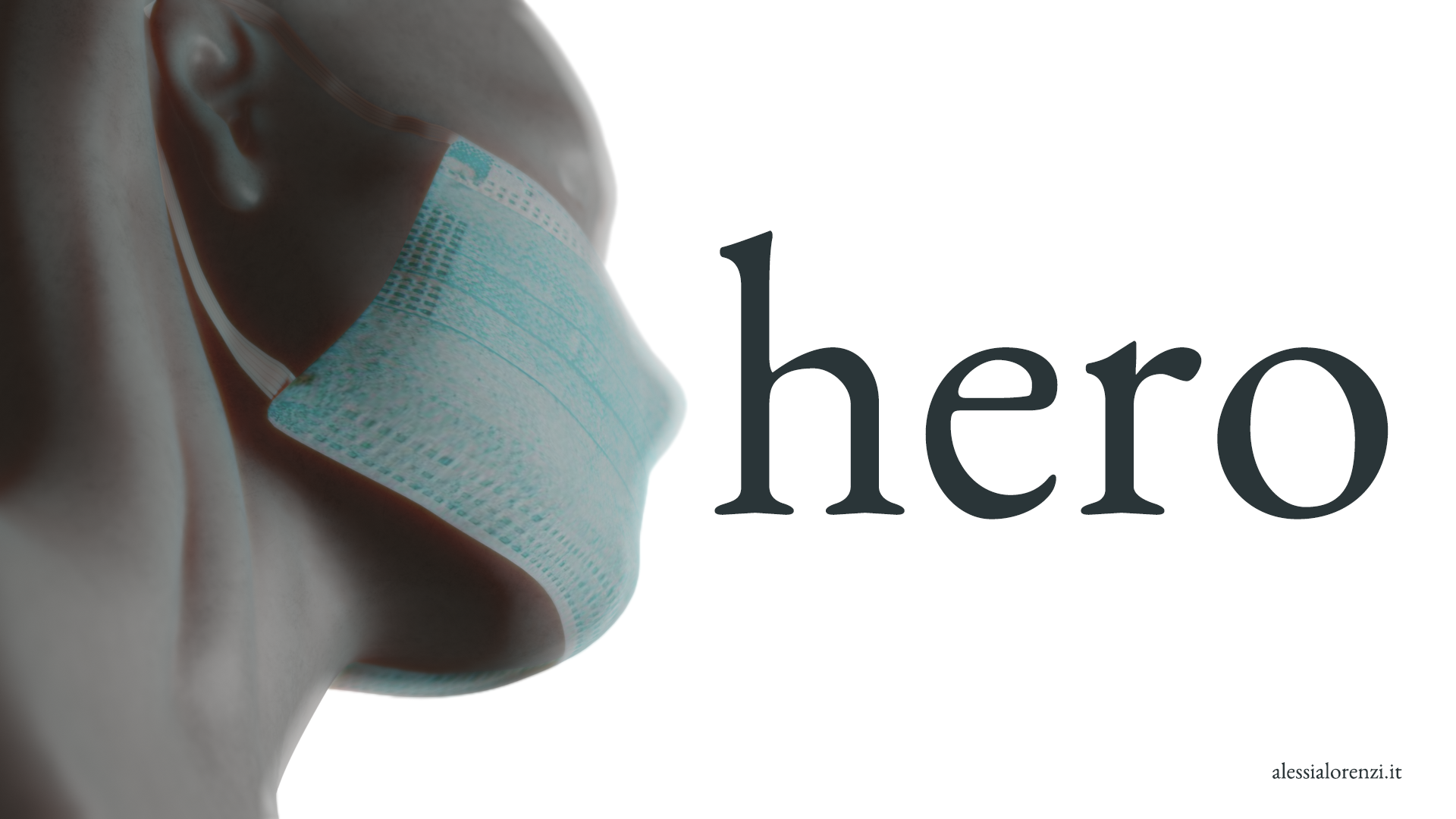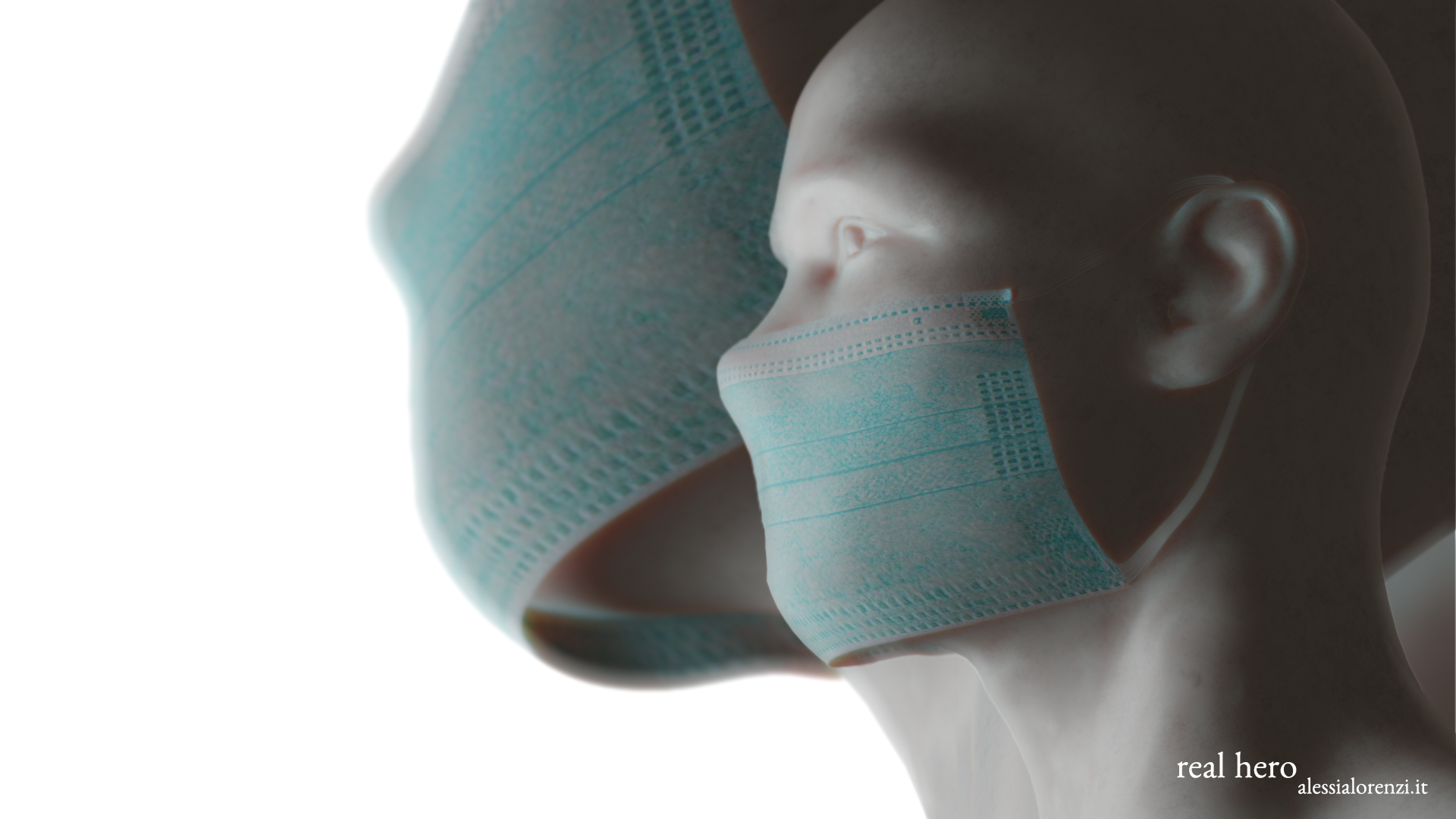 I prezzi: le due statue con piedistallo sono gratuite! 
download links:
cg trader: https://www.cgtrader.com/free-3d-print-models/science/biology/real-hero-project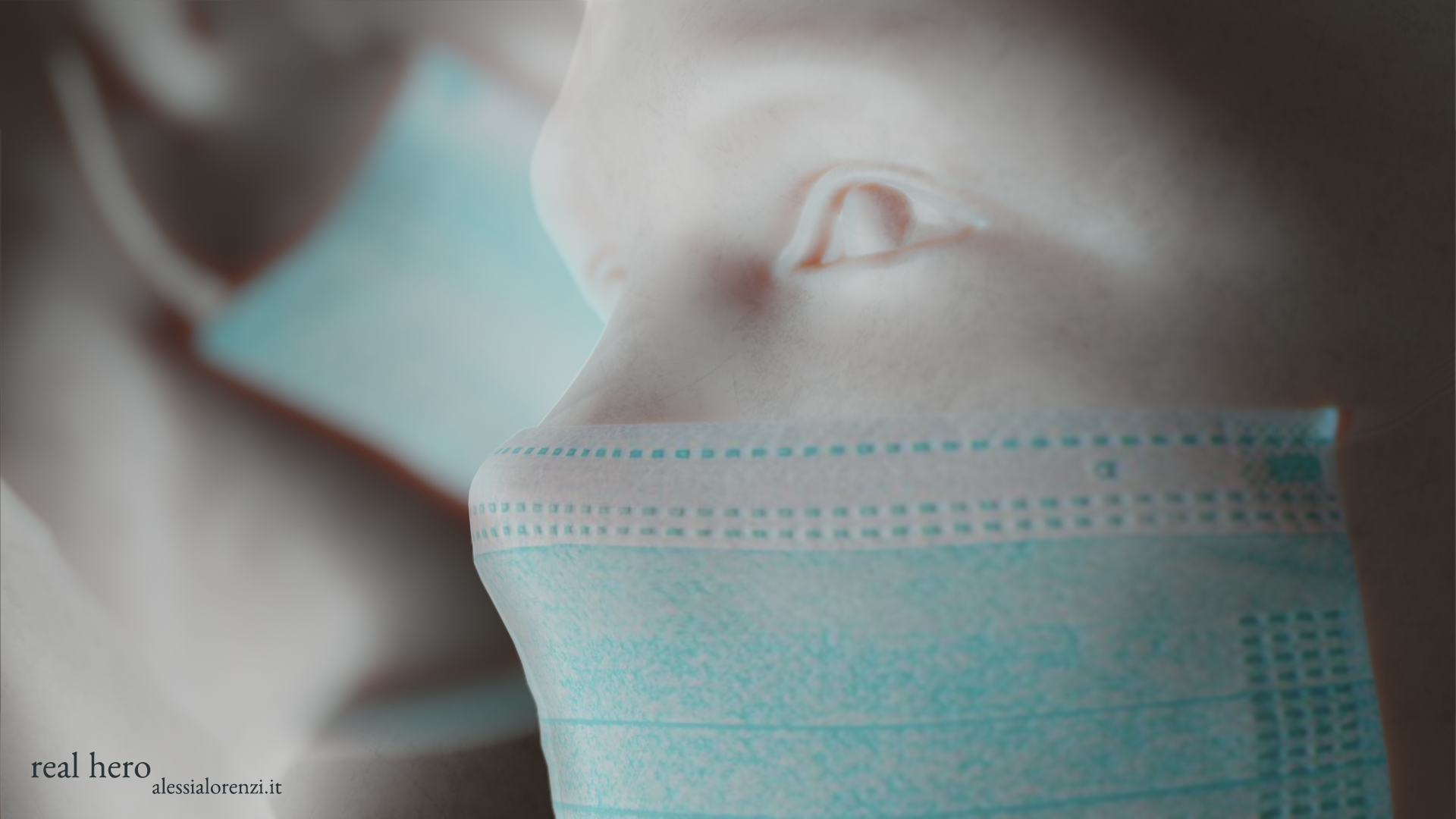 Per quanto riguarda la maschera 3D invece è possibile scaricarla isolata, a parte, ma non la regalo. Mi ha richiesto molto tempo (non solo la ho realizzata da zero e low poly, ho creato da sola quel materiale, non è facile). Il modello 3D che troverete qui avrà la maschera incollata alla faccia per renderla stampabile e senza la simulazione del materiale.

If you are searching for this mask, 3D model and material of the mask are here, because I spent a lot of time to create them for these renders: https://www.cgtrader.com/3d-models/science/medical/real-medical-mask-hq-d6e92f18-c8b0-4539-b29c-e14cd9d06c8e